And he said to me, "Do not seal the words of the
prophecy of this book, for the time is at hand."
Revelation 22:10
PANDEMIC. INFLATION. WAR. DECEPTION. WHAT'S NEXT?
A Bible Prophecy Seminar with International Speaker Steve Wohlberg
FREE! COMING TO CASTLE ROCK, WA. SEPT. 8-9
Will Freedom Vanish in America?
When No Man Can Buy or Sell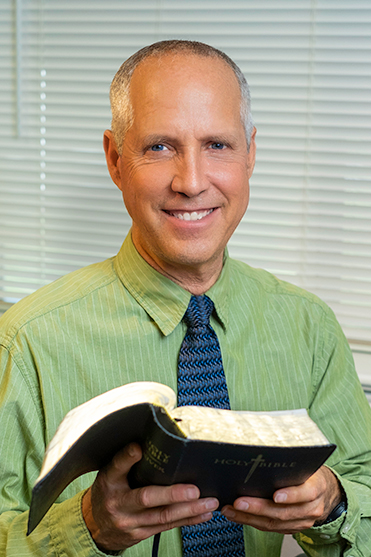 Location:
Castle Rock SDA Church
7531 Old Pacific Hwy N
Castle Rock, WA 98611
Speaker/Director, White Horse Media
The Bible says to "Be diligent to present yourself approved to God, a worker who does not need to be ashamed, rightly dividing the word of truth."
(2 Timothy 2:15)
But the Bible is not always easy to understand. I'd like to give you something that has helped many thousands of people decipher the sometimes cryptic passages of the Bible.
Simply fill out the form to the right and you'll get instant access to our 'Bible Symbols Chart' that will certainly be a blessing to any serious Bible student.
I hope to see you at my seminar!
Steve
(Be sure to check your Spam/Junk folder)